Narrow Linewidth Light Source Specification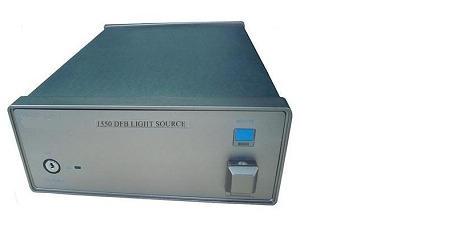 Applications
Optical fiber passive component spectrum testing
Optical fiber measurement equipments
Features
Specifications
Parameters

DFB Laser

Central wavelength (nm)

1527~1570(100GHz ITU Grid)

spectrum width (Hz)

<10K

<100K

<500K

<1M

Output power (mw)

0~20

Optical Isolator(dB)

≥35

Side mode Supression Ratio CW(dB)

≥35

Short term stability1 (dB)

≤±0.005dB/5 min

Long term stability2 (dB)

≤±0.01dB/8 hour

Fiber pigtail

SM-28 Fiber or PM Fiber

Output connector

FC/PC, FC/UPC or FC/APC

Operating temperature (℃)

0~40

Storage temperature (℃)

- 20~70

Power supply

AC110/220V±10%, 50Hz, 20W

Dimensions (L×W×H mm)

320×220×90 or 90×70×18
Remark:Stability is tested at room temperature 25±2℃ after pre-heating 30 minutes.
1.

Test condition: fixed temperature, CW.
2. Test condition: temperature variation ±2℃, CW.
Installation of Module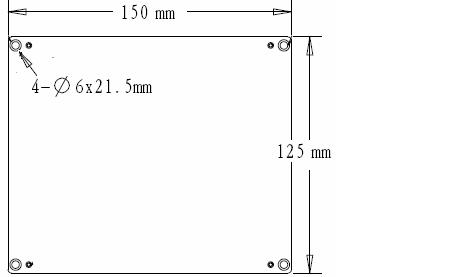 Definition of Connector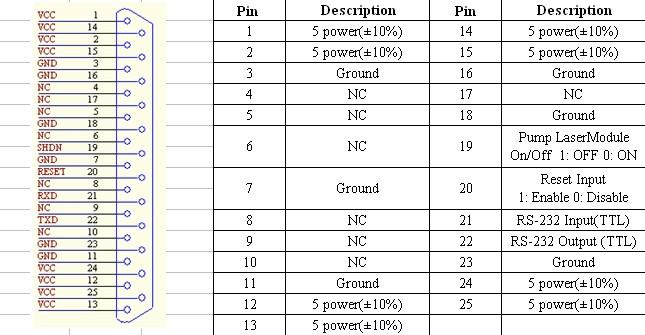 Oedering inforation
OS

Type

linewidth

Operating Wavelength

Ouput Power (dBm)

Connector

N=Narrow linewidth

A=10KHz
B=100KHz
C=500KHz
D=1MHz

33=1550.92nm
34=1550.13 ITU
etc

00=0dBm 10=10dBm

FC/APC SC/APC LC/APC etc

** If you are agent / OEM / middle trade, please copy the specification into word document from our website ,then send it to your clients.

Quality Ensure

: Any not satisfy, return 100% payment Clients Remark
(Fiberer ensure the quality of the products for 10 years , any problem of them, Fiberer must send new ones to change it ,and not need clients any shipment charge.the term is signed on order and invoice,match safety of international business law. )

Click here to View Formal Price
---