PM Isolator

(954 pcs purchased)
Features
Applications

High Isolation
Low Insertion Loss
High Return Loss
High Polarization Sensitivity
Optical Path Epoxy Free

Optical Fiber Amplifier
CATV Fiberoptic Links
Fiberoptic Systems Testing
Fiberoptic LAN Systems
Telecommunications
Performance Specifications
| | | | |
| --- | --- | --- | --- |
| Parameters | Unit | Values | |
| Stage | | Single Stage | Dual Stage |
| Grade | | Grade P Grade A Grade P | Grade A |
| Center Wavelength (λc) | nm | 1064 | |
| Typ. Peak Isolation | dB | 40 38 55 | 52 |
| Min. Isolation at 23℃ | dB | 35 32 45 | 42 |
| Typ. Insertion Loss at 23℃ | dB | 1.5 1.6 2.4 | 2.6 |
| Max. Insertion Loss at -5℃-50℃ | dB | 1.8 2.0 3.2 | 3.4 |
| Min. Return Loss (input/output) | dB | 55 / 50 55 / 50 55/50 | 55/50 |
| Min. Extinction Ratio (only for B Type) | dB | 20 18 20 | 18 |
| Min. Extinction Ratio (only for F Type) | dB | 23 23 23 | 23 |
| Max. Optical Power (CW) | mW | 300 | |
| Max. Tensile Load | N | 5 | |
| Fiber Type | | PM 980 Panda Fiber | |
| Operating Temperature | ℃ | -5 to +50 | |
| Storage Temperature | ℃ | -40 to +85 | |
*Above specifications are for device without connector.
*For devices with connectors, IL will be 0.3dB higher, RL will be 5dB lower and ER will be 2dB lower.
*The PM fiber and the connector key are aligned to the slow axis.
Size

Ordering Information
Ordering Information

PMI-①①-②-③-④-⑤⑤-⑥⑥-⑦

①①: Wavelength

④: Axis Alignment

⑥⑥: Fiber Jacket on Port 1 & 2

F - Fast Axis Blocked

B - 250um Fiber

06 - 1064nm

B - Both Axis Working

D - 400um Fiber

L - 900um Loose Tube

⑤⑤: Connector Type on Port 1 & 2

S - Specify

1 - FC/UPC

②: Grade

2 - FC/APC

⑦: Fiber Length

P - Premium Grade

3 - SC/UPC

0.8 - 0.8m

A - A Grade

4 - SC/APC

S - Specify

N - None

③: Stage

S - Specify

S - Single Stage

D - Dual Stage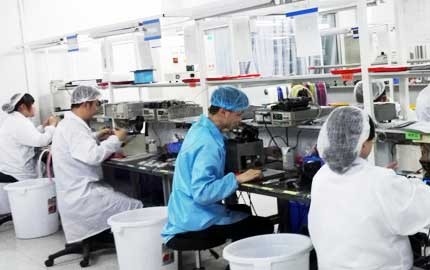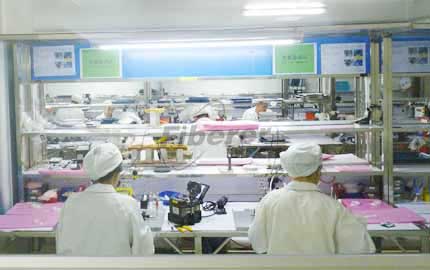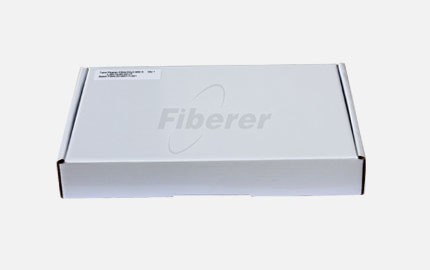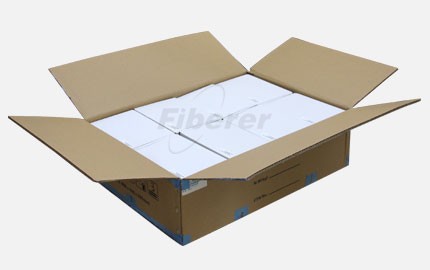 Packaging & Labeling
To protect each of product, Fiberer will use firm and secure Package, and common use Fiberer Label if customer not remark.
It is available to use custmized labeling and packaging for customer request.

Shipment
All shipment will be succssful to arrive customer's address. Fiberer try our best to let the shipment fast for customers, and the common express is by air of Fedex, DHL, UPS, EMS and TNT.
If the customer pay Fiberer the shipment charge, it will use Fiberer express account for the shipment, otherwise it need to use the customer's express account.
Customized & OEM
Fiberer always do Customized for customer's request successfully, It is available for Customized & OEM.



Quality Assurance

: assure 100% best quality.
(Fiberer assure 100% best quality.the term will be signed on order and invoice,match the safety of international business law.)
Customer Reviews
(954 pcs purchased)