Catalog:
| | |
| --- | --- |
| | Product Show |
| | |

Bypass Multimode Optical Switch 850nm 1310nm 1550nm

(729 pcs purchased)
Features
Applications

Unmatched Low Cost
Low Insertion Loss
High Channel Isolation
Highly Stable and Reliable
Epoxy-Free Optical Path
Latching or Non-Latching

Configurable Optical ADD/DROP
Optical Signal Routing
Optical Network Protectioni/Restoration
Transmitter and Receiver Protection
Network Test System
Instrumentation
Fiberer MMS Series switch connects optical channels by redirecting an incoming optical signal into a selected output fiber. This is achieved using a patent pending opto-mechanical configuration and activated via an electrical control signal. The mechanical operation offers ultra-high reliability and fast switching speed as well as bi-directional performance. The MMS fiberoptic switches are true switching solutions for optical networking applications.
Performance Specifications
Parameter

Specification

Operating Wavelength (nm)

850, 1310, or 1550 ± 40

850/1310, 850/1550, 1310/1550

Insertion Loss (dB)

<1.0 (P Grade),<1.2 (A Grade)

<1.2 (P Grade),<1.4 (A Grade)

Wavelength Dependent Loss (WDL) (dB)

<0.25

<0.30

Polarization Dependent Loss (PDL) (dB)

<0.05

Cross Talk (dB)

>35

Return Loss (dB)

>35

Switching Speed (typ.) (ms)

<10 (Typ.4)

Operating Voltage (V)

5

Power Handling (mW)

500

Durability (Cycles)

10 Million

Operating Temperature (°C)

0 ~ +70

Storage Temperature (°C)

-40 ~ +85

Dimensions (LxWxH) (mm)

32.76x12.6x11.0(Or custom size)
Electrical Pin Configuration:
Optical Path

Port1 To Port3 and Port2 To Port4

Port1 To Port4 and Port2 To Port3

Electric Drive

Non Latching

Pin1

Pin10

Latching

Pin1

Pin5

Pin6

Pin10

V+

GND

GND

V+

Sensor Status

Non Latching and Latching

Pin2-3, Pin8-9 Open

Pin2-3, Pin8-9 Close

Pin3-4, Pin7-8 Close

Pin3-4, Pin7-8 Open
Specifications may change without notice
Dimensions(mm)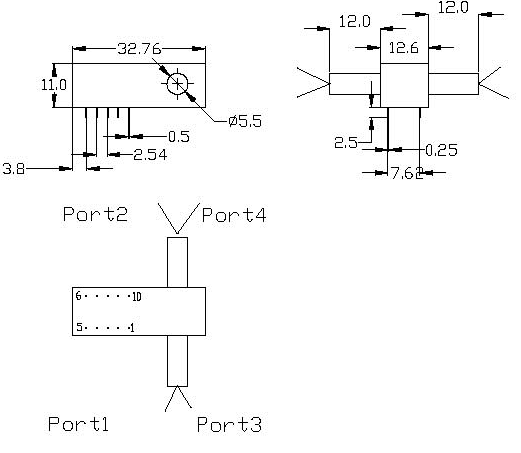 Ordering Information
MMS

option

Operating Wavelength

Port

Grade

Fiber Type

Pigtail style

In/Out Connector

L=Latching
N=Non-Latching


13=1310 ±40nm
15=1550±40nm
85=850 ±40nm
35=1310/1550nm
38=1310/850nm
58=1550/850nm

0202=2x2

P = P Grade
A = A Grade


1 = 50/125 Multi-mode
2 = 62.5/125 Multi-mode

1=Bare fiber
2=900um Jacket

0=None
1=FC/APC
2=FC/PC
3=SC/APC
4=SC/PC
5=ST
6=LC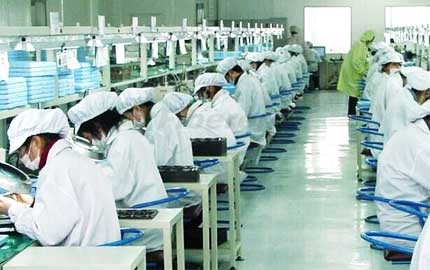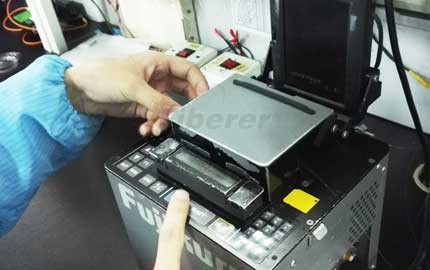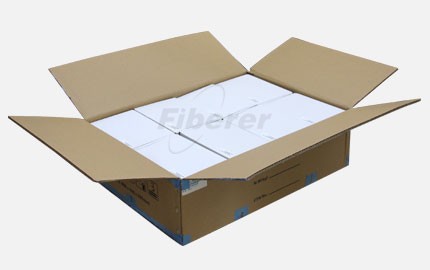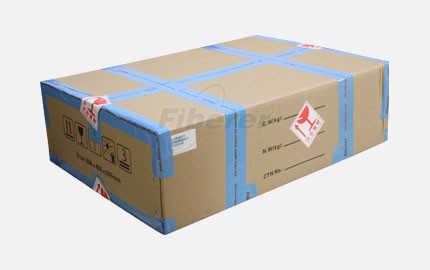 Packaging & Labeling
To protect each of product, Fiberer will use firm and secure Package, and common use Fiberer Label if customer not remark.
It is available to use custmized labeling and packaging for customer request.

Shipment
All shipment will be succssful to arrive customer's address. Fiberer try our best to let the shipment fast for customers, and the common express is by air of Fedex, DHL, UPS, EMS and TNT.
If the customer pay Fiberer the shipment charge, it will use Fiberer express account for the shipment, otherwise it need to use the customer's express account.
Customized & OEM
Fiberer always do Customized for customer's request successfully, It is available for Customized & OEM.



Quality Assurance

: assure 100% best quality.
(Fiberer assure 100% best quality.the term will be signed on order and invoice,match the safety of international business law.)
Customer Reviews
(729 pcs purchased)